So my vegetable garden is fenced, the chook coop is up and I am about to add chicken wire along our fenceline to keep the chooks in as the fences here are a bit crap and back onto a rather steep creek bank. I havent started the fenceline yet but there is already a pretty decent amount of chicken wire in my yard and I as much as I cant wait to get chickens, they are coming at the expense of our yard looking a bit like a concentration camp

I have read that people paint their chicken wire, but which paint do you use? And how do you actually paint the wire? Just with a brush? Does it need a coat of something else before the paint so that the paint stays there for longer?
This is the garden fence (will probably paint this black, but undecided on that):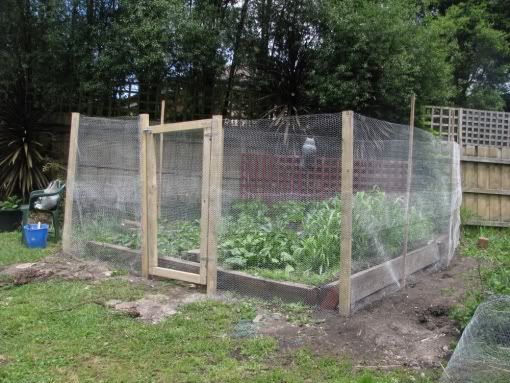 And in the background is part of the fenceline I need to wire.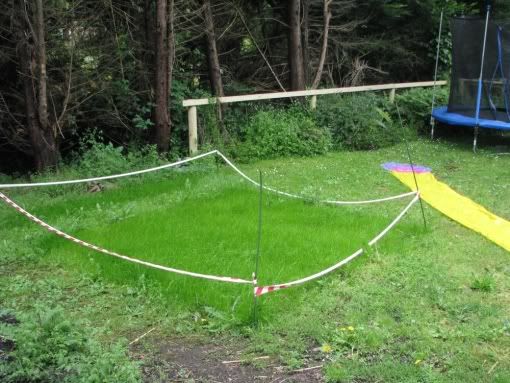 Behind those trees there is a very dodgy fence and a steep drop down to a council creek. I was also going to increase the height of the nicer part of the fence behind the trampoline. So yeah, a lot of wire. Painting advice would be appreciated. (Might try and get a better photo of the whole area, too).